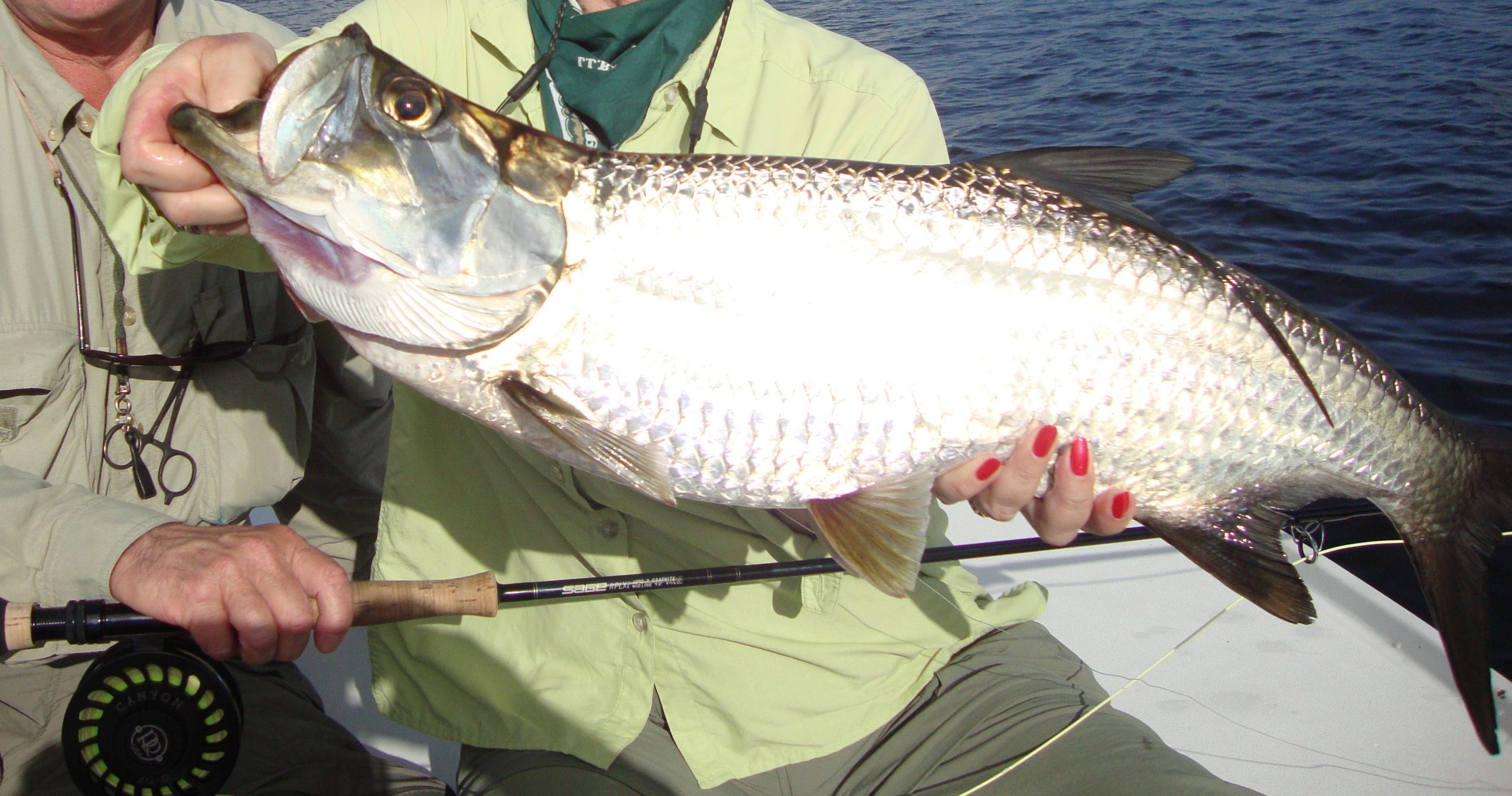 Where the Sky Begins  (Sian Ka'an) is what the ancient Mayans called this Unesco World Heritage site and where our azure adventure also begins.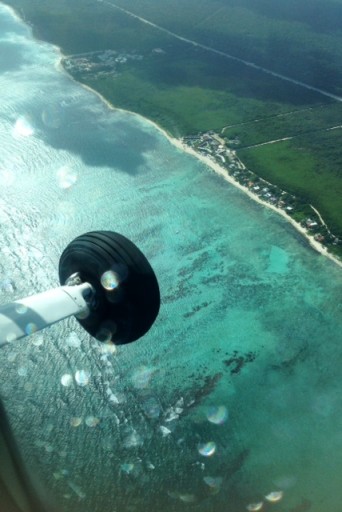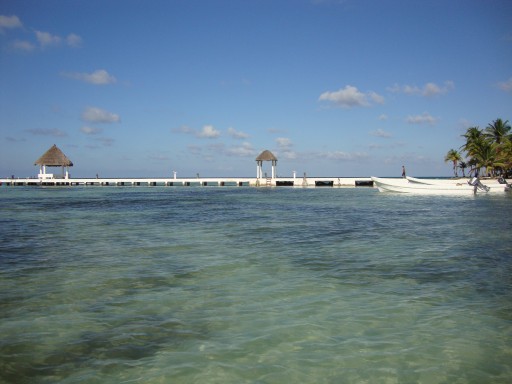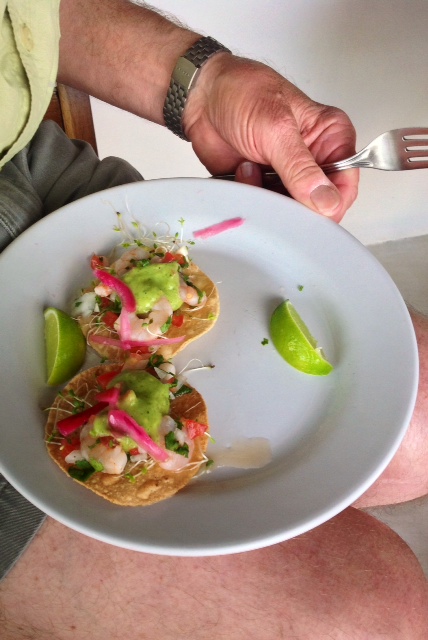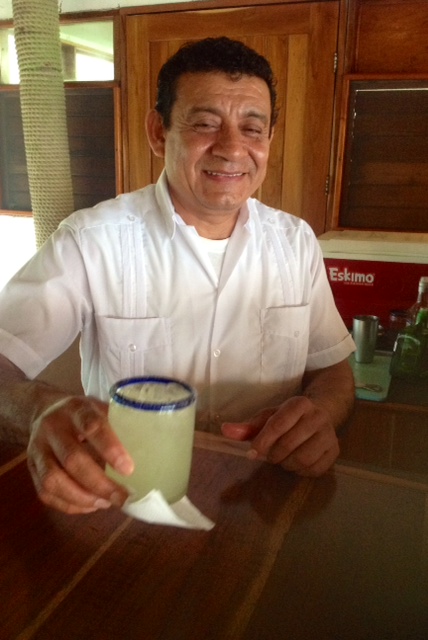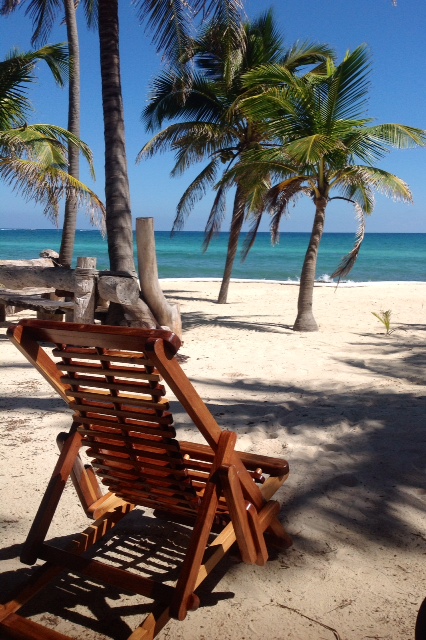 We learned about Casa Blanca through our friend and guide Doc Thompson of High Country Anglers www.flyfishnewmexico.com based in Ute Park, NM – he helped us with all the arrangements.  Doc is a longtime friend of Rita Adams, who grew up fishing NM with her guide/father and became a guide herself at 17.  She and Johnny Pares manage the two privately owned lodges www.casablancafishing.com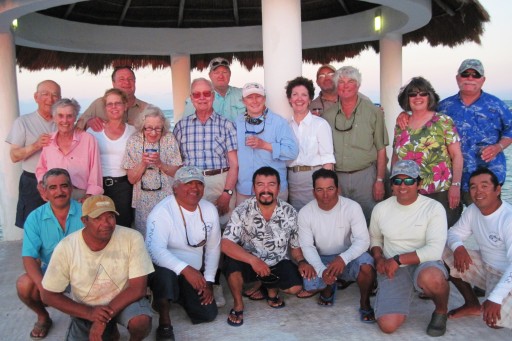 I had wondered (doubted really) my casting ability for this trip in the uncharted salt flats….I fight the wind, I have not yet learned to double haul, and have not had much practice with anything heavier than a 7 wt rod, and have yet to land a fish over 5 lbs on a fly, but then you don't get ahead by waiting.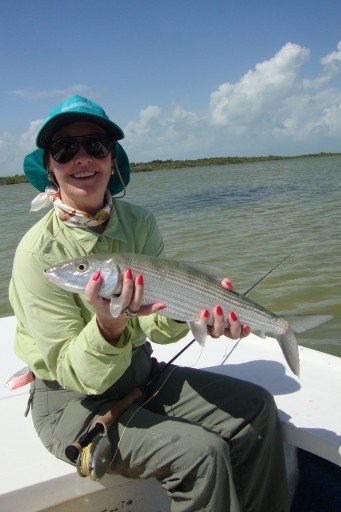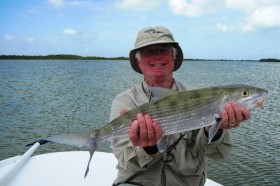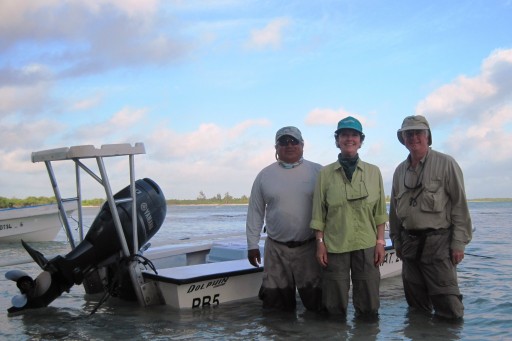 To say Rene was patient is an understatement!  I won't go into all my shenanigans here that I employed and my shock when that first bonefish took off….taking 1/2 the rod!  But  I will say that in 6 days Rene uttered  "Casta More Longer!" more than a few times.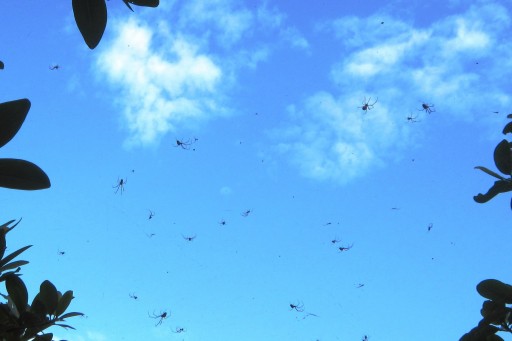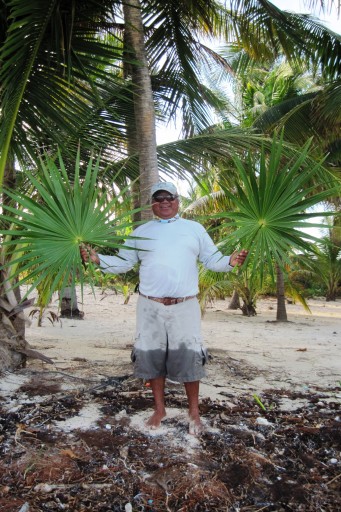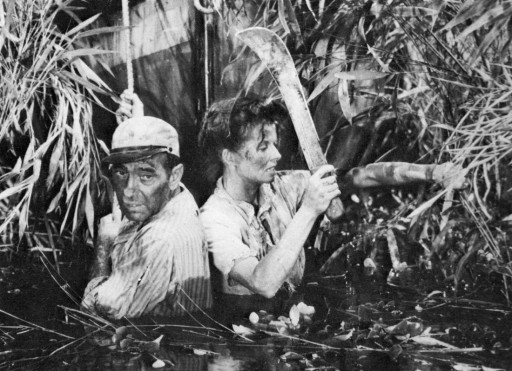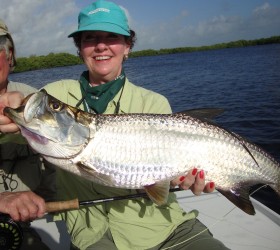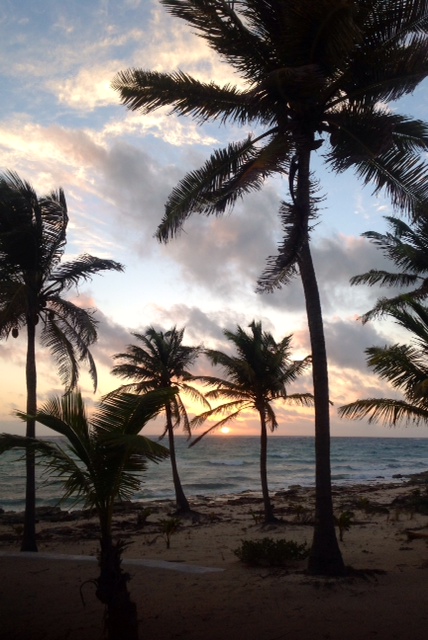 Now if you wish, to come in a little early from fishing one day you can enjoy a field trip on the island.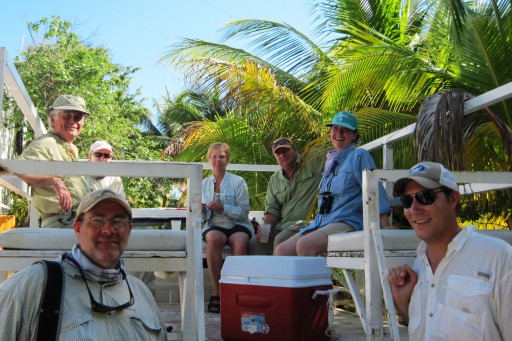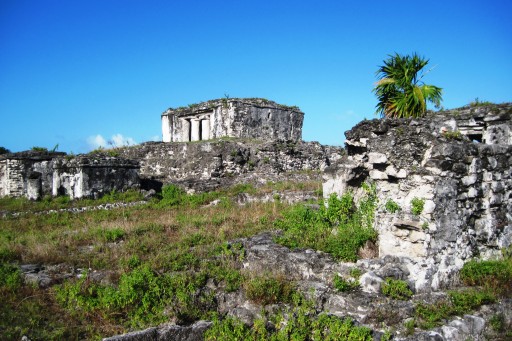 Then it is back to fishing…..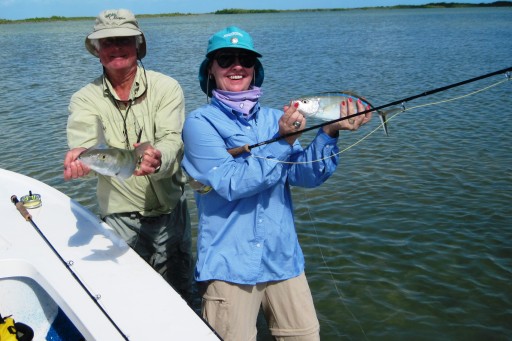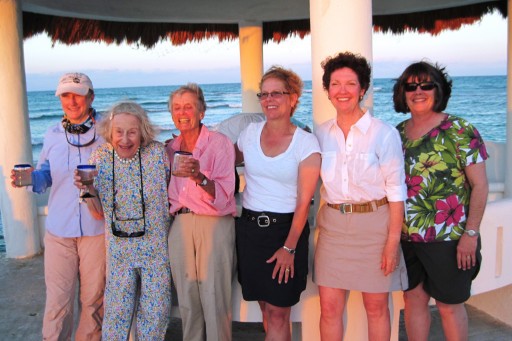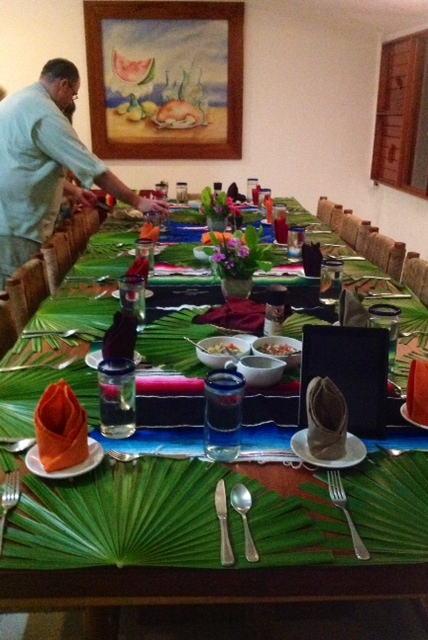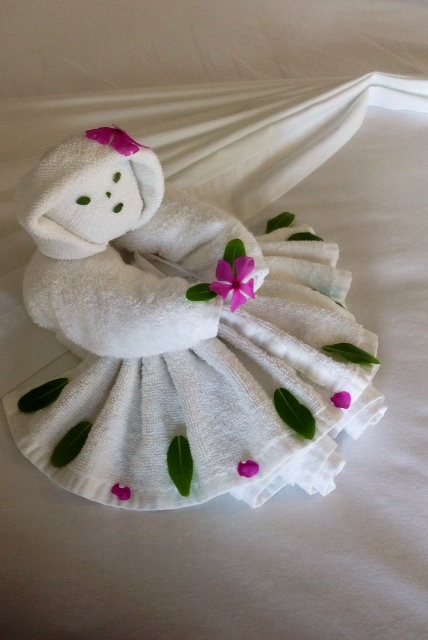 Conservation and respect for the area, it's inhabitants and natural resources are evident.  This biosphere contains the 2nd largest barrier reef in the world and is also home to abundant flora and fauna; there were a pair of nesting Osprey not 100′ away from our cocktail area, I spotted Roseate Spoonbills, Brown Crested Flycatchers, Royal Terns as well as the beautiful Mangrove Warbler for my "life list".  The jaguar, a once iconic symbol of greatness to the Mayas as 'king of the forest' is now in  serious danger of extinction.