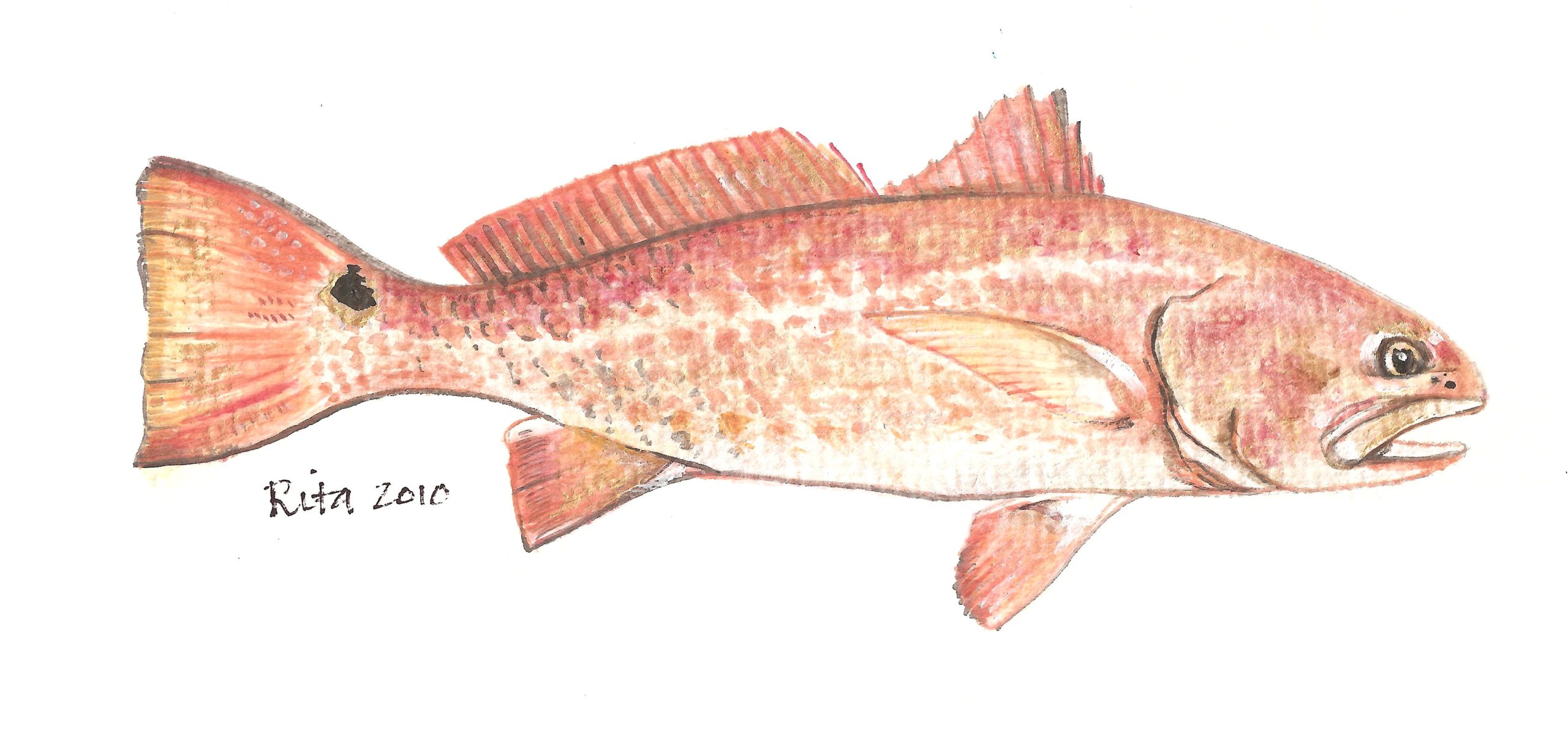 Cool Off with Ceviche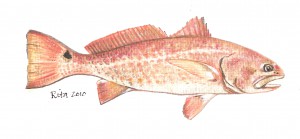 This is a wonderful refreshing ceviche recipe that I found a hundred years ago put out by Texas Parks & Wildlife.  Our favorite fish to use is Redfish, but I have used Trout, Bass and even Catfish.  Fresh fish is a must.  Makes a cool summertime dinner, or great as an appetizer.
1 pound lean, white, skinless fish fillets
1/2 cup fresh lime juice
1/2 cup chopped green onion
1 cup chopped tomatoes, drain on paper towel
1 small chopped jalapeno pepper
2 tablespoons chopped fresh parsley
30 pimiento stuffed olives
20 capers
1/4 cup olive oil
1/8 teaspoon cumin
Salt & Pepper to taste (fresh ground pepper is best)
1/4 teaspoon oregano
Cut the fish into dime size pieces.  Cover with lime juice and chill in a refrigerator bowl with a sealable lid  for at least 4 hours, stirring once or until fish turns opaque.  (Some folks like to slightly cook the fish first, but I like the fish to absorb the lime juice).  Drain and  mix with remaining ingredients.   Makes 4 to 6 servings as a first course over sliced avacado.  Or serve as an appetizer with saltines.