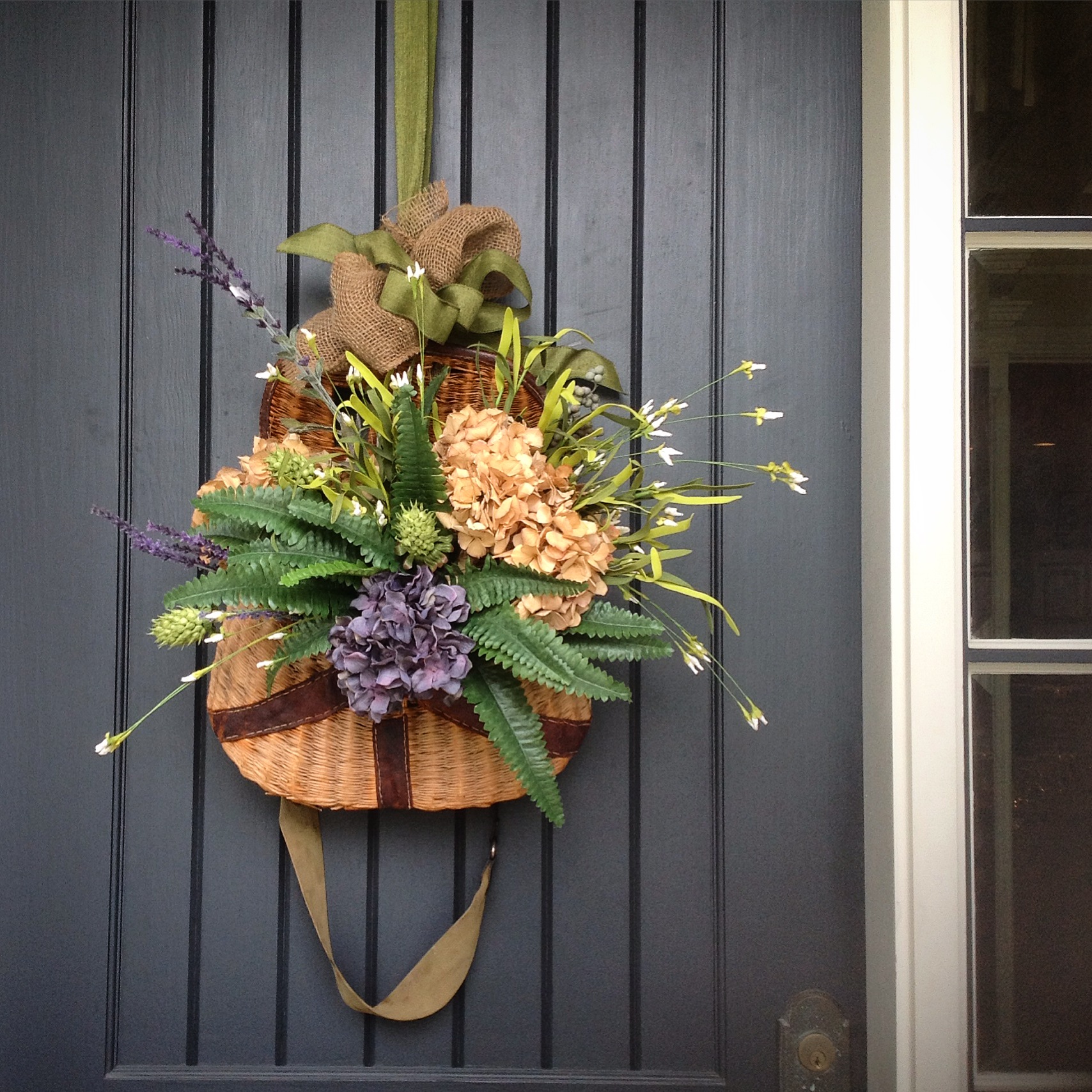 Spring News from Heritage Game Mounts
Spring here at Heritage Game Mounts means  we welcome  the  Sporting Lifestyle with Vintage Fishing Creels, a little Cabin Fever cooled off with some bass bugging and here in San Antonio -Fiesta!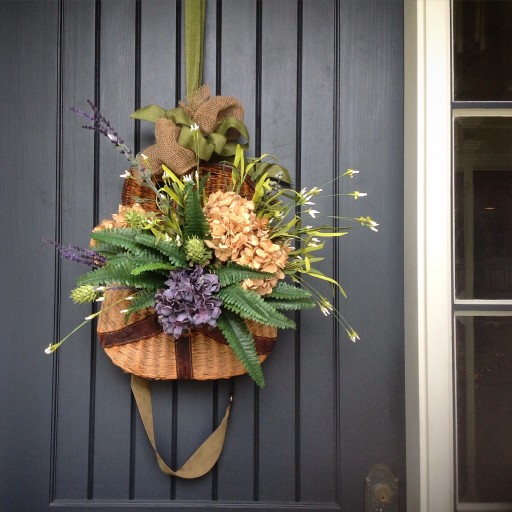 I added some ferns, turtle grass and hydrangeas to one of the vintage creels I recently found to welcome Spring on our front door.  Scroll to the end for one I made for sale!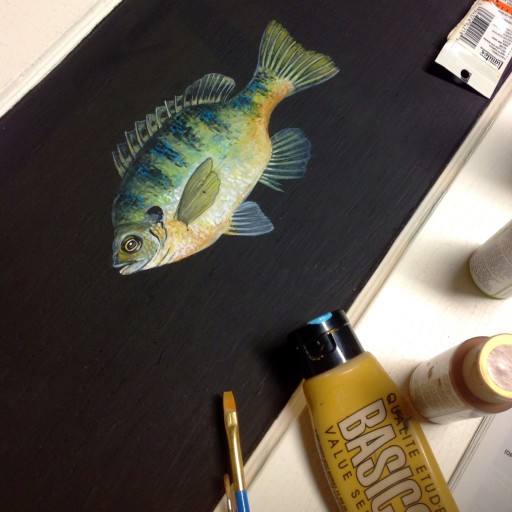 As you know, I write a monthly column for the Women's Outdoor News, and my latest is how to add a little painted & rustic charm to your 'cabin'.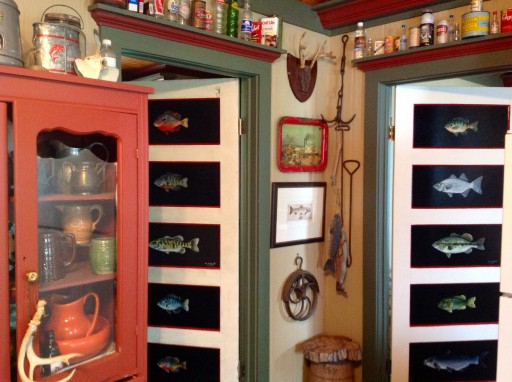 Here I painted some native fish on the old doors of our old cabin established in 1926.
To see more photos of our cabin and one of the old 'great camps' in the Adirondacks read here:
www.womensoutdoornews.com/2015/03/the-fishing-cabin-6-ways-to-add-painted-and-rustic-charm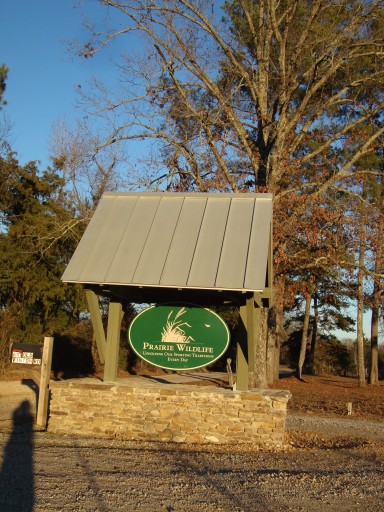 In January we traveled to West Point, Mississippi to quail hunt on some of the remaining Mississippi Black Prairie that is being lovingly restored and preserved by the Bryan Family at Prairie Wildlife – a luxurious sporting lodge for all seasons.  www.PrairieWildlife.com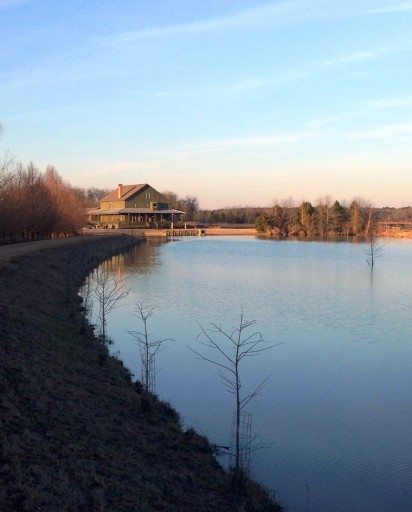 Tiger Bass are known to roam in the beautiful lake in front of Bryan Lodge at Prairie Wildlife.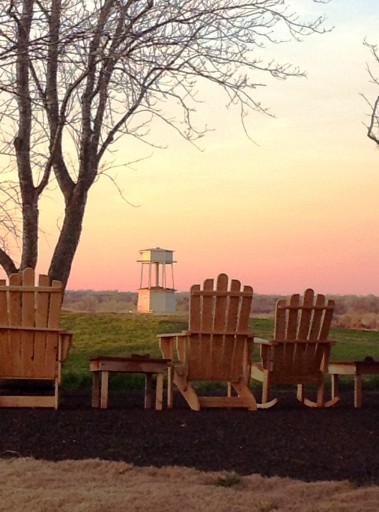 The new shooting tower at Prairie Wildlife is placed in a special spot on the resort – Kathy's Hill.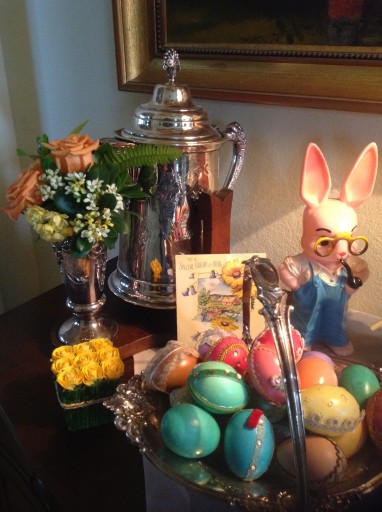 While working on Easter decorations passed down in the family…
I am also trying to coordinate which fly lapel pin my hubs should wear for Easter lunch – each one is so unique and he always 'wears' them well.  heritagegamemounts.com/product-category/sporting-accessories-2/fly-fishing-lapel-pins
Here in South Texas/San Antonio the end of April brings forth our Fiesta celebrations honoring the fallen heroes of the Alamo and Texas Independence.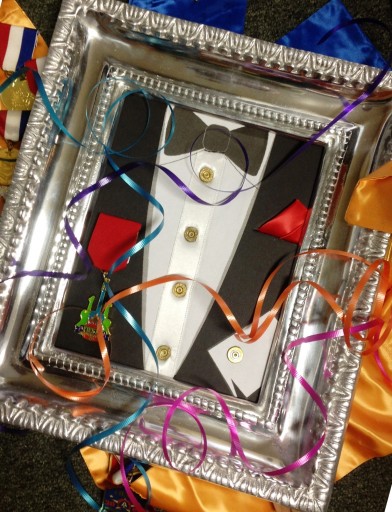 So for those of you that might be rubbing elbows with Fiesta Royalty and have a black tie event or two on your calendar – why not dress up your tuxedo and show off your sporting flair with these handsome bullet & shotgun studs?
They range from 30-06, .410 & 28 gauge to a Norma Rigby 416 thrown in the mix.  www.heritagegamemounts.com/product-category/sporting-accessories-2/shotgun-and-bullet-casing-jewelry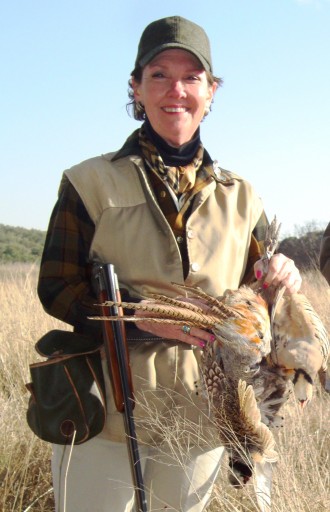 Since my last update, I was interviewd by Kevin Paulsen's Hunting Life: www.huntinglife.com/heritage-game-mounts-rita-r-schimpff-interview
Thanks for reading this and if you want to add a little spring to your cabin – I have made this one only Fly Fishing Creel for your front door! $75.00 +tax & shipping. It is not on the website so first one to email or call gets it.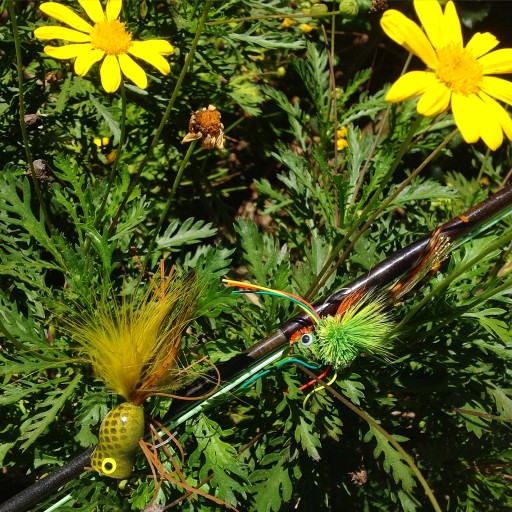 Now go make time for some bass bugging and enjoy your Spring.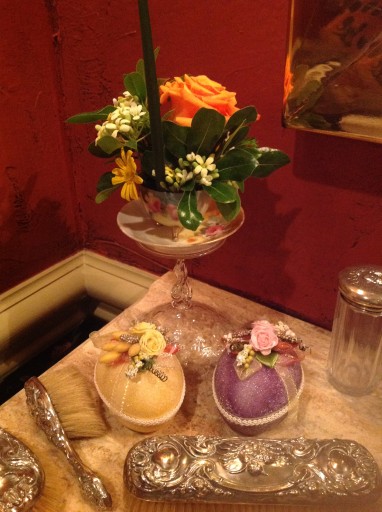 And Happy Easter!