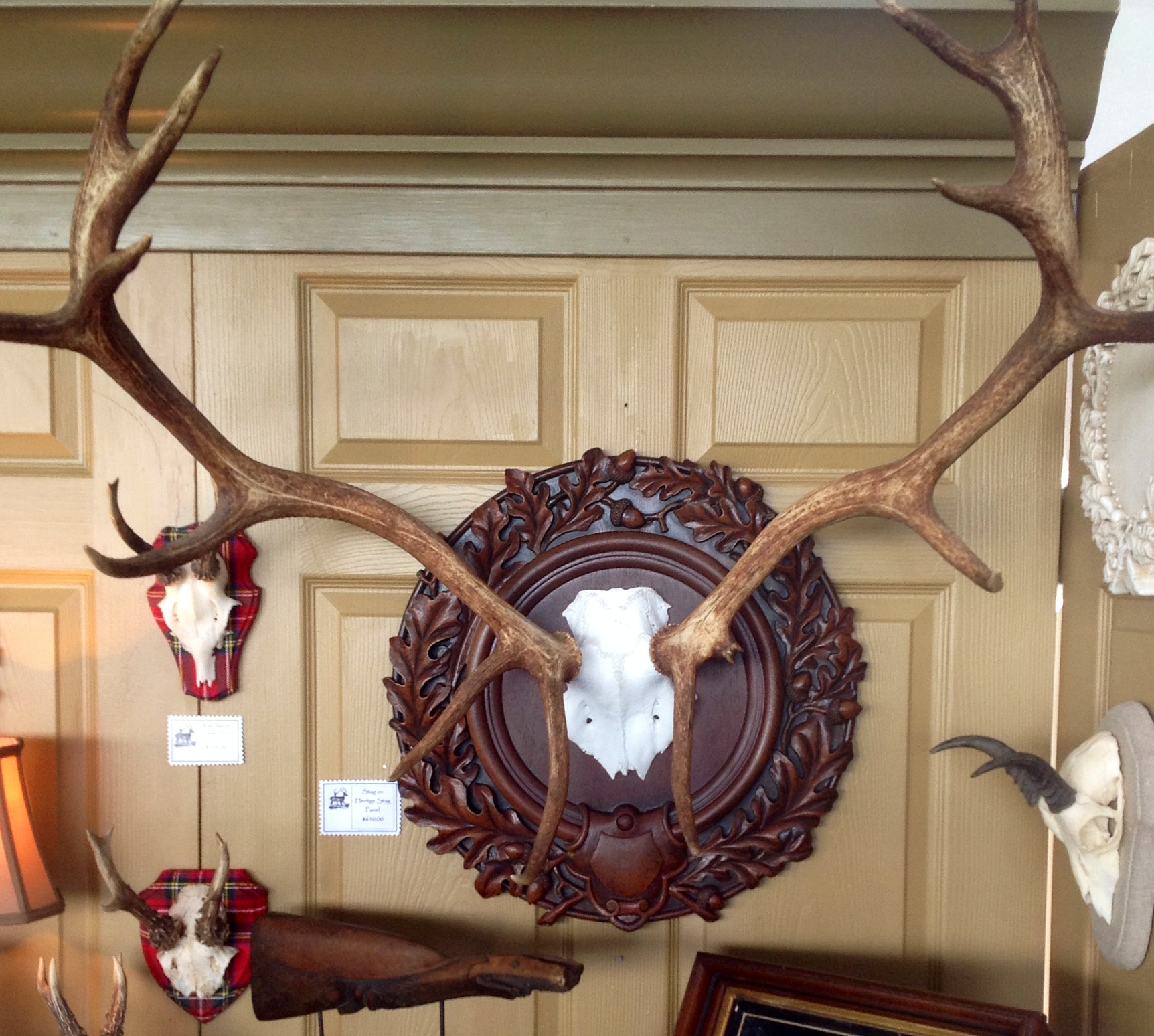 It's been awhile since I have sent a news update-
Plenty going on and a couple of new blog posts- and best of all- what you have been asking for-
A new panel for larger game like elk….so I will catch you up!
February and March found us in very drastic temperature changes.
Early February found us in the Yucatan catching our first Tarpon and Bonefish on a fly at the
wonderful Casa Blanca Lodge.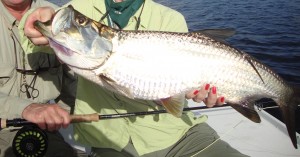 See our related blog post of this fantastic trip
http://www.HeritageGameMounts.com/barefoot-flyfishing-in-february-ascension-bay-casa-blanca-lodge
Then March found us tromping after quail in unusual 26 degree snow & ice terrain at another wonderful lodge at
Upland Bird Country in Corsicanna, Tx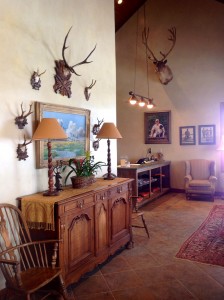 I finally found a shooting sweater that was good looking, warm and suited for ladies
so I did a guest gear review for Ultimate Upland Lodge magazine
http://www.ultimateuplandlodge.com/magazine/read/ladies-end-of-year-gear-review-favs-Old–new_169.html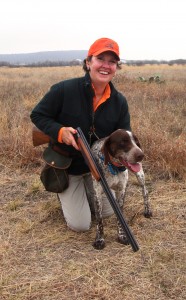 And then….
My new design- a black forest style panel for elk and stag has arrived!
We introduced the new design at the Greater Houston Gun Club in a fundraising shoot benefitting
the
 Museum of Fine Arts, Houston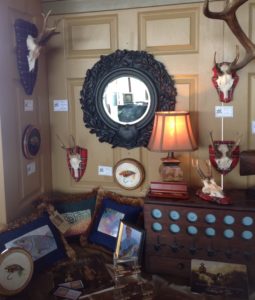 Turns out—it makes a pretty fabulous mirror too!  Shown here in the Blackberry finish.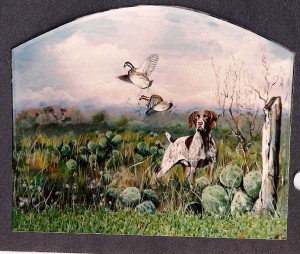 I think I need to paint one of my dog portraits on a panel too!
Can't you see one of your canine companions on a panel?
We are in the process of updating our website so we can better showcase all our new
sporting art & accessories like:
Our collection of Texas made shooting pens- here is the 30 Cal Bolt Action writing pen.
The action opens and closes the pen!
Please come 'like' our page on Facebook so you don't have to wait so long to learn what we are up to!
https://www.facebook.com/HeritageGameMounts
Rita Schimpff