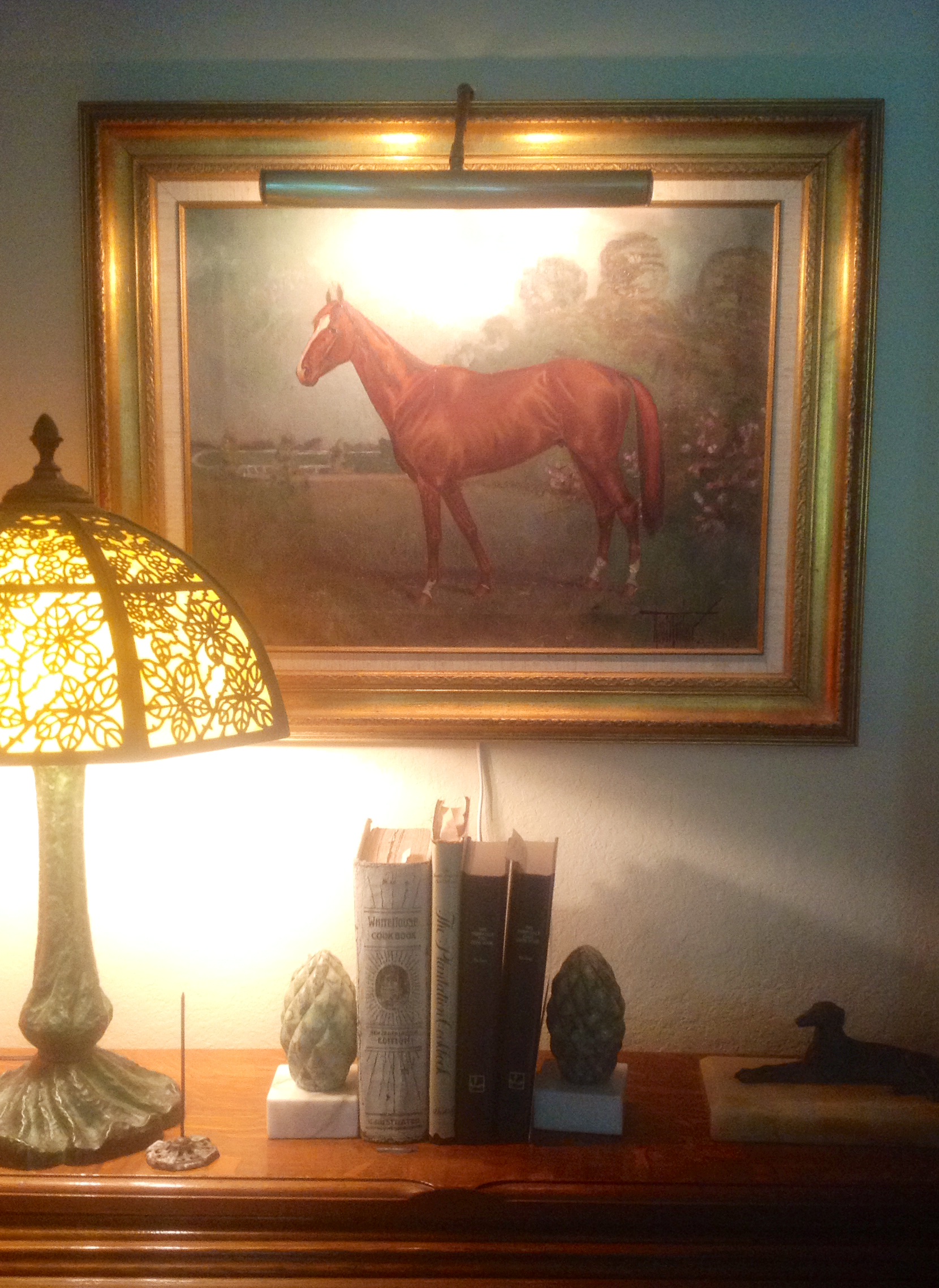 The Sporting Lifestyle
It's that time of year.   Horse racing and the cocktails to go with them!
The Sporting Lifestyle for me is not just hunting, shooting & angling.  But all things outdoors.
It 'runs' in the family.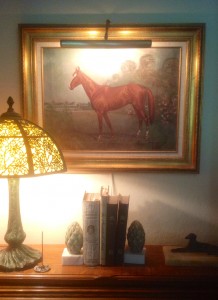 Thomas M. Toher, American painter 1868-1929 was a horse portraitist .
Each year in April I pay homage to the Triple Crown of Racing: the Kentucky Derby, the Preakness & the Belmont.
On my bar.
And wait for the 1st Saturday in May.
The Belmont began in 1867
The Preakness in 1873
The Kentucky Derby in 1875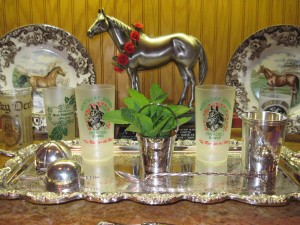 With a collection of family memorabilia and vintage barware to make the perfect Mint Julep.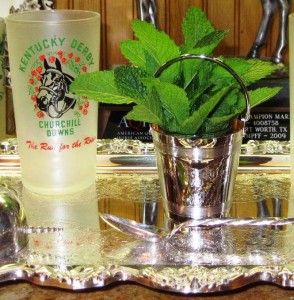 The right ingredients are a must.
I have done my homework and the BEST mint by far is a variety of spearmint called appropriately
'Kentucky Colonel'.  Some mints can cause the drink to taste medicinal- almost menthol!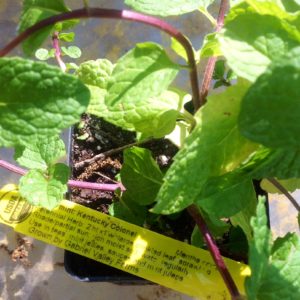 As well as the drinking vessel.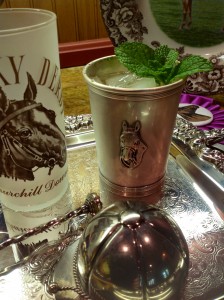 I have my old favorite silver  julep cup and just discovered a beautiful new pewter cup at Ewin's Dry Goods http://www.ewinsdrygoods.com/products/equestrian-pewter-julep-cup
( they have other VERY  handsome sporting lifestyle gifts as well)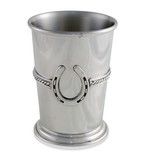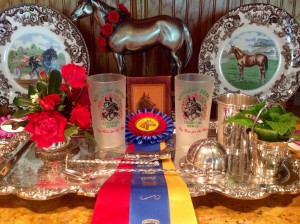 For more ideas of refreshing cocktails using mint, pop on over to my friend & designer Courtney Price Design and see her recent blog
Top 5 Spring/Summer Cocktails for Entertaining