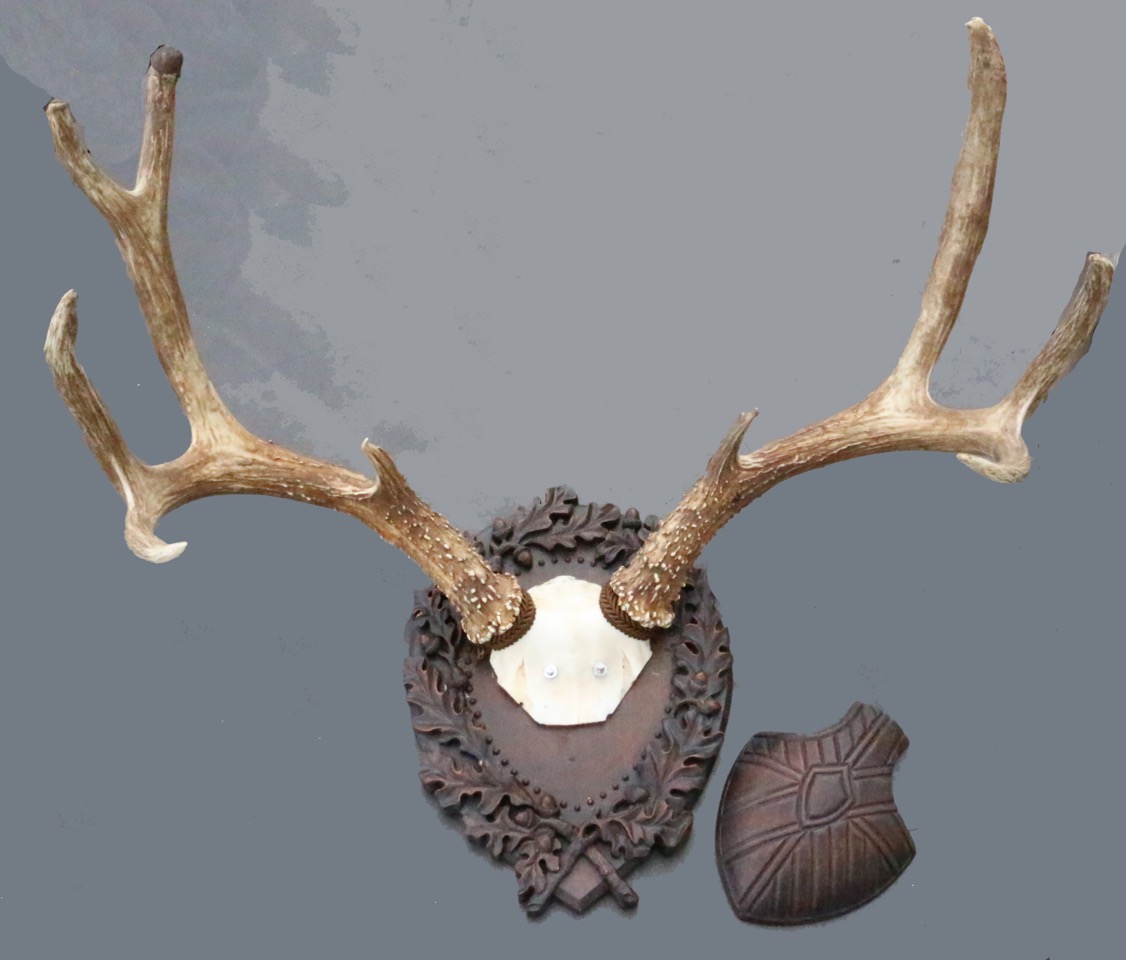 The Legacy DIY Hunting Trophy Panel
"Old World Style Stole Our Attention"
Is a DIY Hunting Trophy Project waiting for you?  Mia Anstine is a columnist for the Women's Outdoor News, but shares her love of the outdoors as a guide, outfitter, hunter as well as an archery & firearms instructor.  She also writes for Beretta USA and North American Hunter.
Mia and her daughter Lea jumped at the chance to spend a little mother/daughter tome together.  For this DIY project they chose   to mount one of their beautiful sets of Mule Deer antlers in our decorative Legacy© panel with cover.
Read how it turned out and do one for yourself!
http://www.womensoutdoornews.com/2015/07/we-did-it-diy-decorative-old-world-trophy-from-heritage-game-mounts